Still in beta! You can also browse all toolkits, and check out this blog post for more information about how we're organizing toolkits into types and disciplines.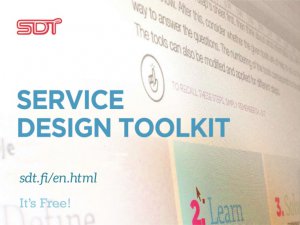 A guided introduction to 14 common service design tools, such as empathy maps, personas, and customer journeys. They are organised by the publisher's methodology: Define, Learn, Solve, Test. Toolkit. The publisher offers a suggested path through the tools but the publisher suggests that each can be used on their own. The toolkit is available via website in exchange for your email address.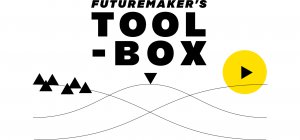 This toolbox is a guide for shaping the future and developing organisational operations. It guides users through how to build an organisation's future capability to ready it to deal with new phenomena. It guides users through all the steps of building a vision and for viewing, interpreting or shaping futures. It contains three phases: Trends and Signals, Interpretation and choices, and Shaping futures. Each tool includes step-by-step guidance and downloadable resources.