Still in beta! You can also browse all toolkits, and check out this blog post for more information about how we're organizing toolkits into types and disciplines.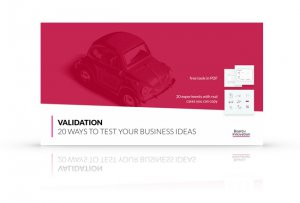 The publisher defines validation as the process of gathering evidence and learnings around business ideas through experimentation and user testing, in order to make faster, informed, de-risked decisions. The Validation Guide contains guidance and several tools, including an Assumption Mapper and Experimentation Execution Card for designing and setting up experiments to test ideas and products in iterative ways. The intended audience is large private companies but the principles and tools can apply to idea and product validation by governments. The guide contains several examples from the private sector and the publisher's website contains other free tools. Downloading the free tools is possible in exchange for an email address.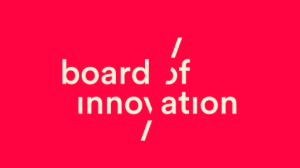 This is a collection of tools developed through transforming leading innovation management theory into hands-on, easy-to-use, actionable innovation tools. The tools are organized in the categories: Culture, Business model, Validation, Pitching, Technology, Strategy, Problem discovery and Ideation. Each tool contains a description and a step-by-step guide telling how to approach it. The resource also includes guides, videos, posters, quizzes, etc., which provide knowledge within the field of innovation management and design thinking.