Still in beta! You can also browse all toolkits, and check out this blog post for more information about how we're organizing toolkits into types and disciplines.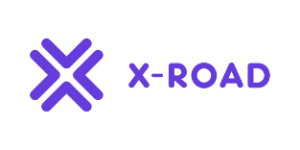 X-Road, a data exchange layer for information systems, is a technological and organizational environment enabling a secure Internet-based data exchange between information systems. Source code of X-Road is open for all and it is licensed under MIT license.
Consultation services for deploying independent X-Road instances can be obtained from enterprises with such services. There is also an X-Road Community for support.
This is a collaborative project involving several countries/territories, including Estonia, Finland, and Iceland.

This online library contains over 400 facilitation resources, available with free login. Tools are organised by topic: Team, Energiser, Idea generation, Issue resolution, Explore and understand, Action. They include information such as time required, group size, difficulty, materials, step-by-step instructions, tips, and variations as well as user comments.
This private company also offers free and paid session planner software using the methods in the library.